GRASS-FED* = HAPPY COWS
Our process produces an easily digestible and highly absorbable product. Using non-GMO ingredients, our whey is derived from the milk of New Zealand dairy cows which are able to graze pastures year round – largely avoiding the need for feed supplements. Plus, we've left gluten, lactose and sugar at the door, which makes for easier digestion.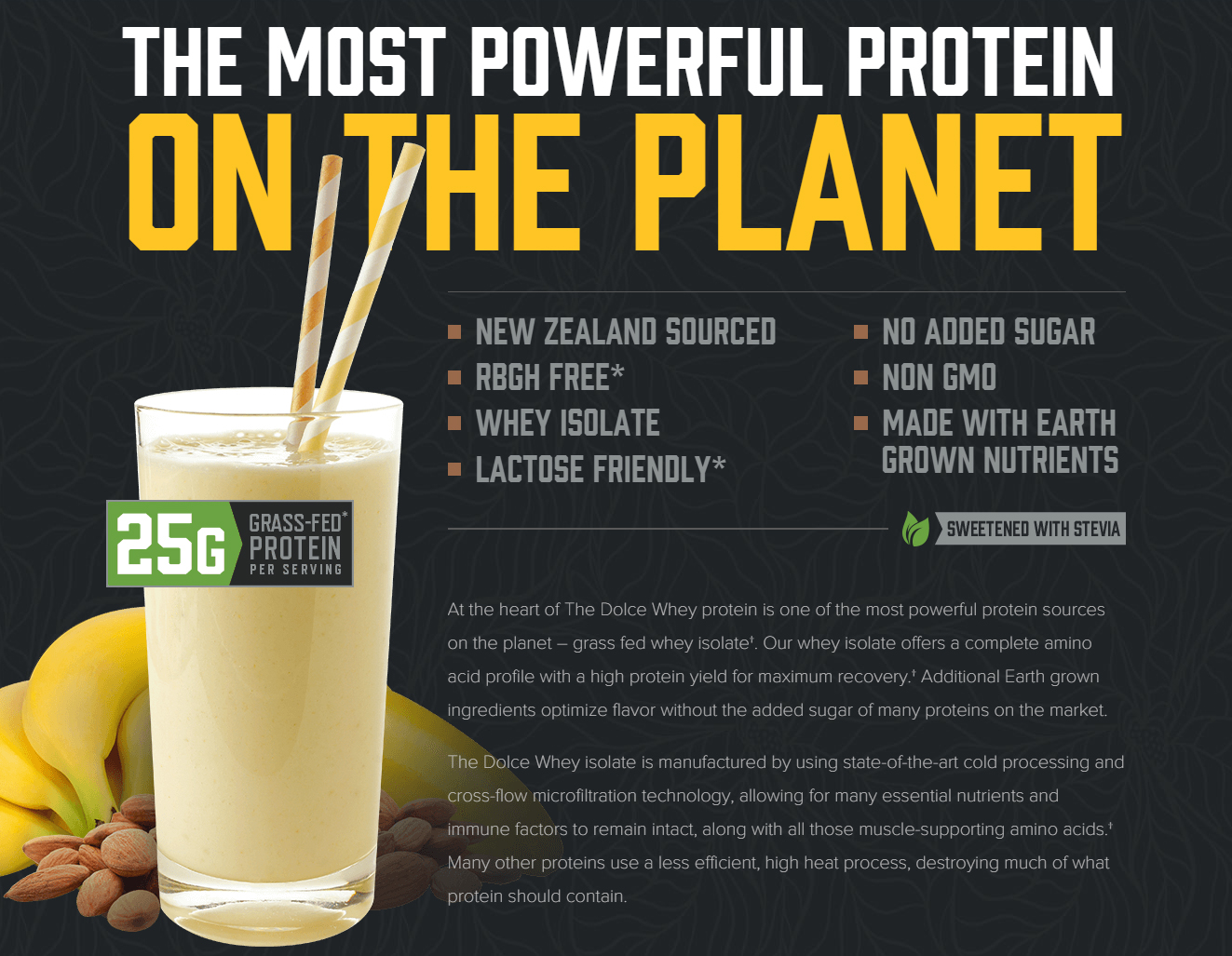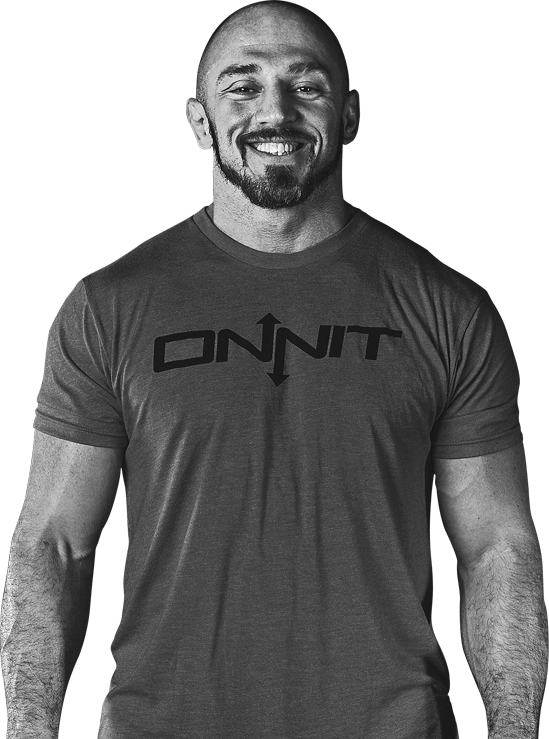 THE MOST POWERFUL TRAINER ON THE PLANET


Mike Dolce is the international best-selling author of Living Lean, Living Lean Cookbook, and 3 Weeks to Shredded. He is also the two-time MMA Trainer Of The Year®, and has worked Seal with athletes in the UFC®, NFL®, NHL®, NCAA®, MLB®, CrossFit Games®, and the Olympics®. He is the host of a top iTunes® podcast, a motivational speaker for the United States Armed Forces, and creator of UFC Fit®. Dolce is one of the most recognizable figures in the world of mixed martial arts, and is considered an expert in nutrition and helping people across the world live life to their fullest.




Not just for Shakes
The Dolce Whey is delicious and easy to mix in a wide variety of recipes and not just in shakes. The Dolce Whey tastes great in baked goods and more.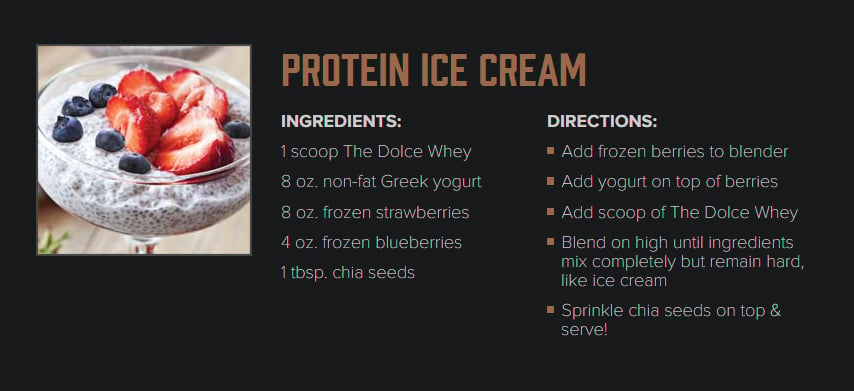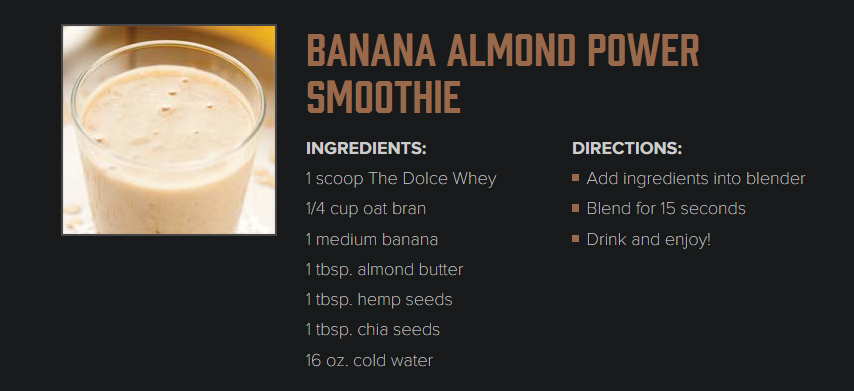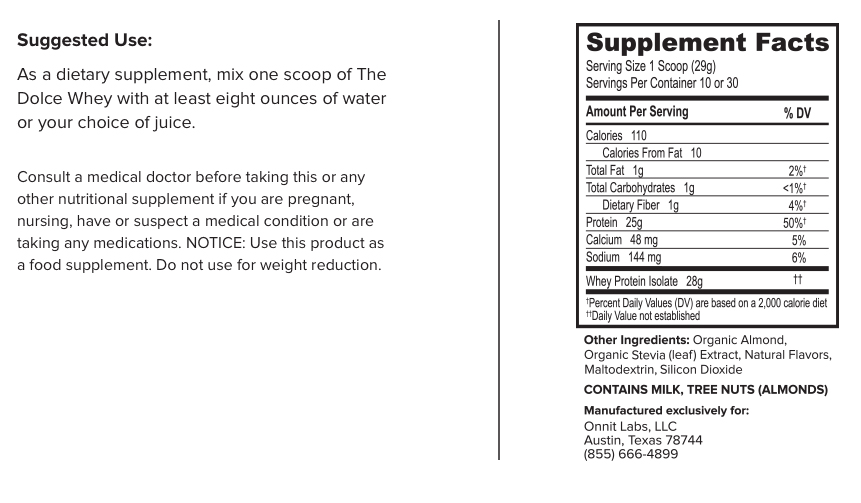 *Our whey is sourced exclusively from New Zealand dairy cows, which are predominately grass-fed on productive pastures where only the occasional use of feed supplements is necessary. The FDA has stated there is no significant difference between milk (dairy products) from cows treated with rBGH and untreated cows. Our whey typically contains 0.1 gram of lactose per serving, though natural variation may occur.