MCT Oil - High Performance MCT's
Introducing Upgraded™ MCT Oil. Contains Medium Chain Triglycerides and is a perfect alternative for conventional oils. Can be used in many different recipes! 475ml
MCT Oil - High Performance MCT's


Bulletproof MCT Oil - 6x Stronger than Coconut Oil
Try MCT Oil to replace some of the usual oils in your diet. MCT Oil contains medium-chain triglycerides.
Upgraded MCT Oil benefits
Easy Storage - No refrigeration required and liquid at room temperature
Make meals more Bulletproof - Flavorless and easy to add into diet. Mix into any smoothie, soup, sushi, coffee or most recipes
MCT oil is extracted from palm and coconut oil in a time-consuming process, making it the most potent MCT-oil on the market. No metal catalysts are used in the manufacturing process, and every batch of our MCT is tested for heavy metals. MCT is 100% capric and caprylic acid and has a perfect 8-10 carbon saturated fat level.
MCT oil is suitable to cook at temperatures under 320°F (160°C).
It does not trigger the following allergies: celery, cereals containing gluten, crustaceans, eggs, fish, lupin, milk or its derivatives, mollusks, mustard, peanuts (including peanut oil), sesame seed or its derivatives, soybean or its derivatives, Sulfur Dioxide, tree nuts, wheat or its derivatives, and more. It is highly, highly purified.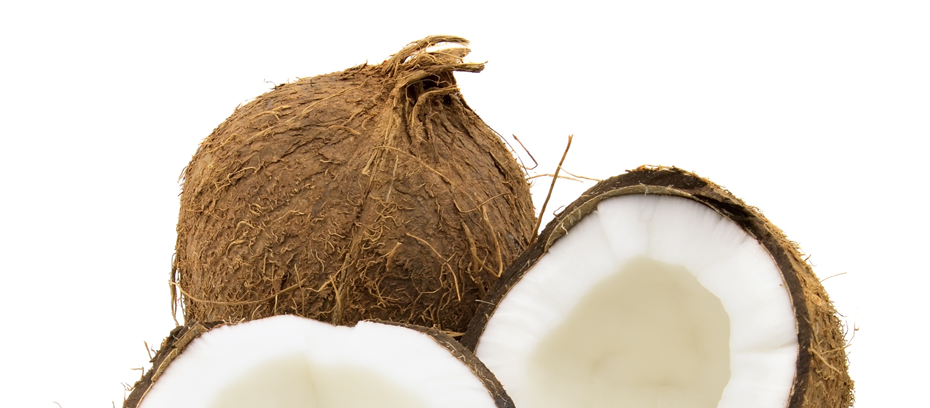 0

stars based on

0

reviews
0

stars based on

0

reviews