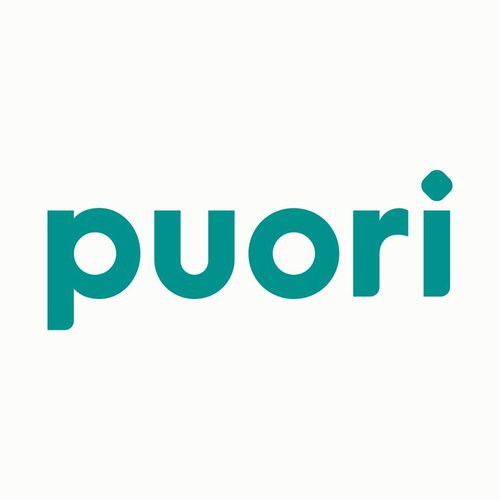 Puori
Puori stands for Pure Origin and is a Danish supplier of high-quality supplements based on science. They offer a range of products based on natural and pure ingredients to support people who strive to live a healthy and balanced lifestyle.
Never accept not knowing!
Puori is setting new standards in transparency

At Puori, they go that extra mile and make it even more transparent to the consumer what their products contain and most importantly what they do not contain. They achieve this transparency through third-party laboratory testing and certification of every supplement against 130+ industrialcontaminants. They publish the results online on cleanlabelproject.org accessible via the QR code on each product for you to see.

This isn't industry standard, but it ought to be. Not just for the supplement industry, but for any industry that produces products for your body.

So now you know.