The most abundant amino acid in the human body, shown to boost aerobic performance, promote a healthy gut, and help reaction time.
Glutamine
PERFORMANCE NUTRITION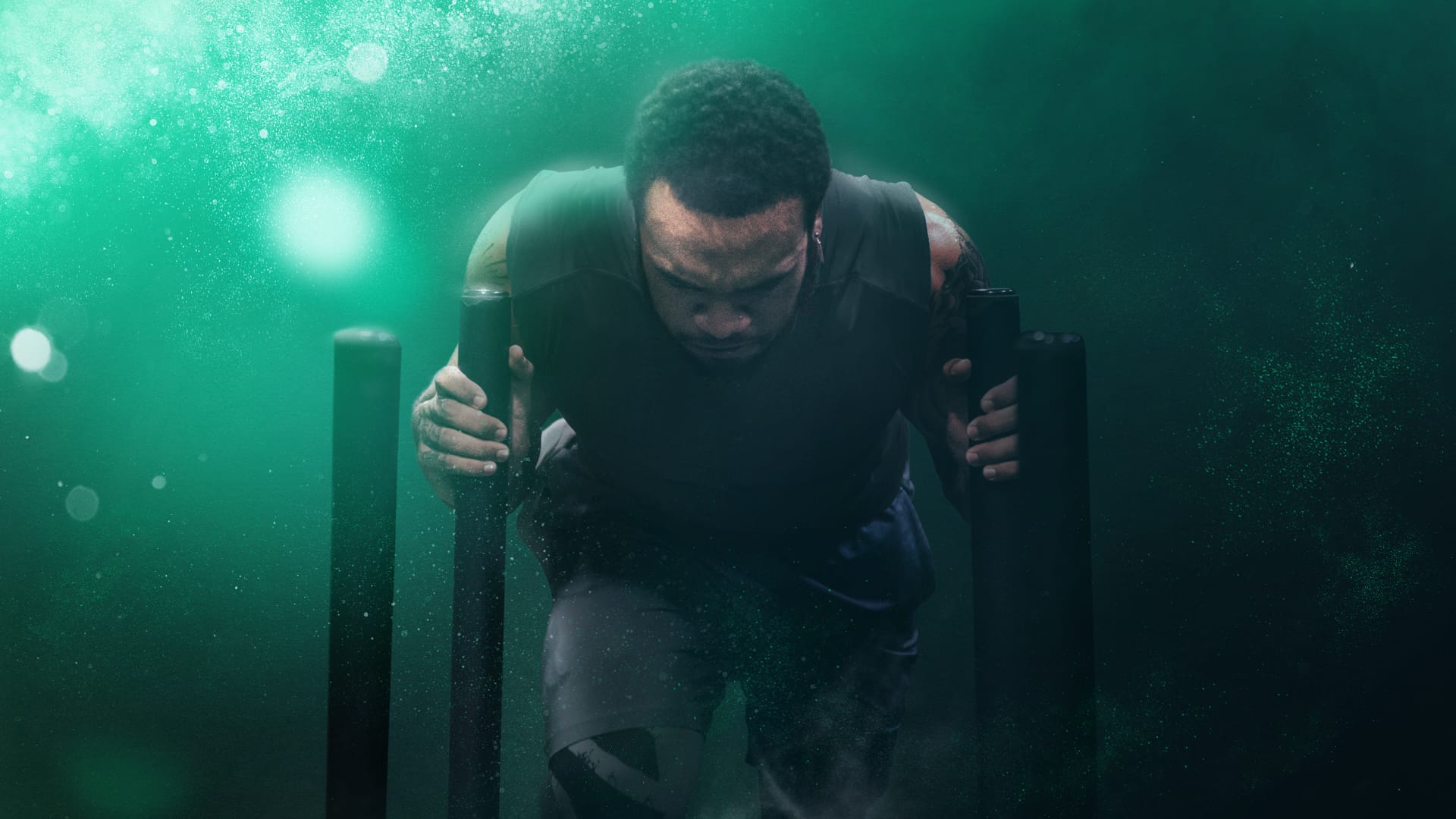 Glutamine (L-Glutamine) is the most abundant amino acid in the human body. It makes up 61% of your muscles' amino acid pool, and your body uses and depletes it rapidly — especially in active individuals who work out or play sports.
Being that L-Glutamine is essential in minimizing muscle breakdown, supporting endurance, smoothing digestion, and enhancing nutrient absorption; we have to ensure our L-Glutamine reservoirs are nice and topped off. That is difficult to do by simply eating amino-rich foods, which is why supplementing with L-Glutamine can be so essential.

SUPPORT MUSCLE & GUT HEALTH
MINIMIZE MUSCLE BREAKDOWN
SUPPORT ENDURANCE
PROMOTE PERFORMANCE
GLUTAMINE WORKS
THE MIGHTIEST AMINO
Glutamine's impact can be felt before, during, and after exercise.
A 2015 study found that athletes taking glutamine prior to long distance running experienced less intestinal permeability, which ultimately aided in the suppression of inflammatory pathways.
And even with insufficient water balance, athletes have experienced boosts in aerobic endurance, as glutamine can act as a fuel source for cells.

Glutamine can also assist with reaction time, with one study showing how basketball players out-shot a control group by over 12%. It also was found to lower muscle soreness, speeding up recovery from weight training, and even promoting immune health.
No matter how hard you hit it, glutamine can get you back in the game faster and keep you there longer.
SUCCESS IS INEVITABLE WITH SOLID NUTRITION
When you put in the work and pay attention to the details, seeing the results you want becomes not a question of if but when. It's just a waiting game. Because when your foundation is strong, adversity doesn't shake it—it merely becomes more brick and mortar to build with. Glutamine is a cornerstone in an athlete's supplementation, supporting gut health, performance, and recovery.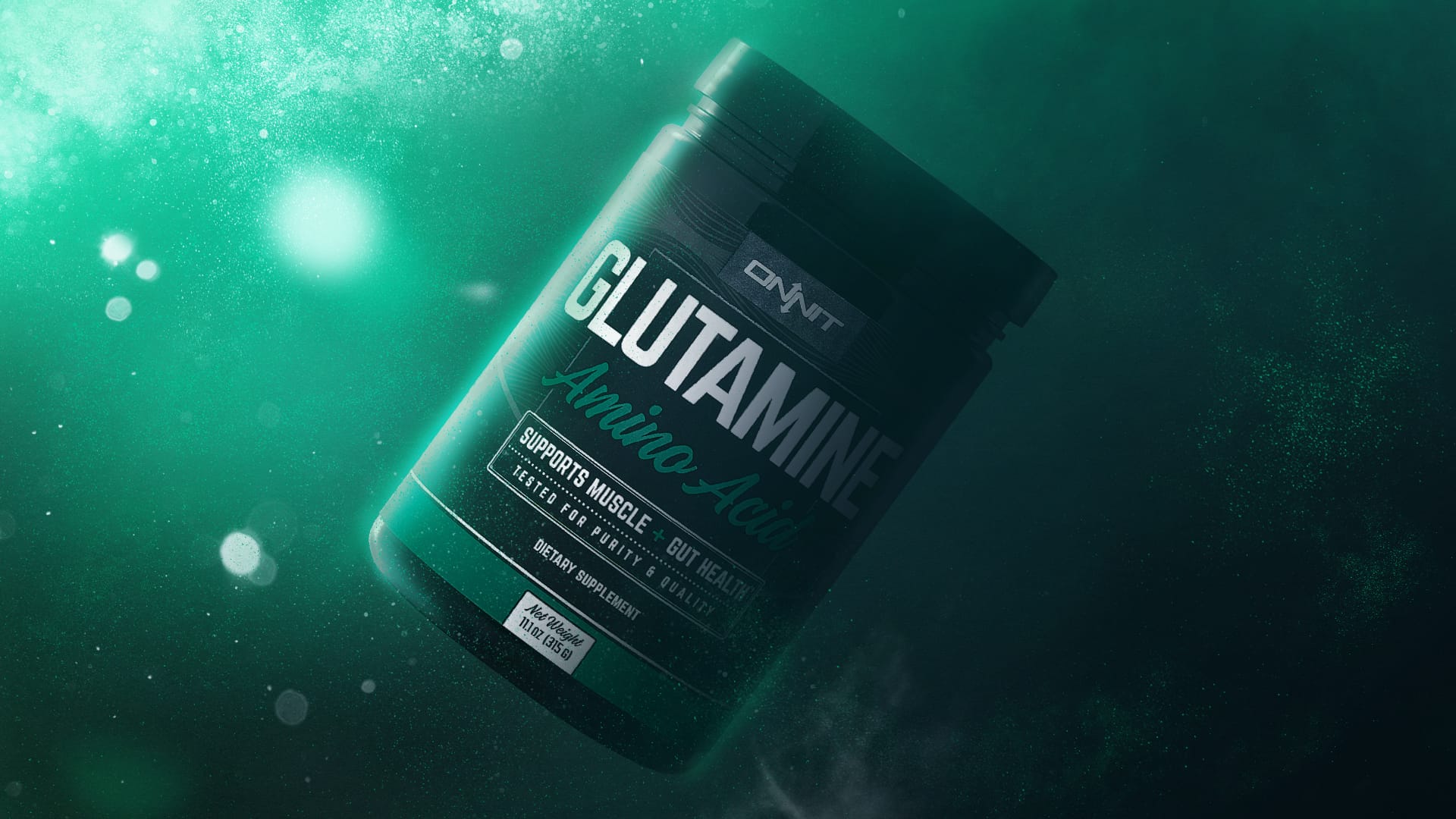 0

stars based on

0

reviews
0

stars based on

0

reviews