Upgraded Brain Octane (C-8 MCT) rapidly metabolizes into ketones, providing almost instant energy to the brain without requiring glucose from dietary sugars or carbohydrates.
Brain Octane - 946 ml

Brain Octane™ Oil
Brain Octane rapidly metabolizes into ketones, which can provide mental energy without requiring glucose from dietary sugars or carbohydrates. This makes it a good choice for more brain energy, especially during demanding tasks or during Bulletproof® Intermittent Fasting.
Upgraded™ Brain Octane (C-8 MCT) may provide the following benefits:
Fast mental energy – Brain Octane is quickly converted into mental energy
Fuel for the brain  – Brain Octane delivers ketones, which are metabolized by the brain
Make meals more Bulletproof – Flavorless and easy to add into diet. Mix into any smoothie, soup, sushi, coffee or most other recipes
Flavorless and odorless to add to any liquid or food*
Easy Storage – No refrigeration required and liquid at room temperature
Replaces far more expensive versions – Upgraded Brain Octane is a fraction of the cost of weaker Caprylic Acid capsules 
Unique High Quality Processing
Most caprylic acid comes with an unpleasant goat-like smell and taste, but we use a unique, time consuming, proprietary process to reduce free fatty acids. Upgraded Brain Octane is completely tasteless and odorless – perfect for mixing with foods to bring out their flavors!
Upgraded Brain Octane comes from a combination of two sources, coconut and palm kernels. Because sustainability is Bulletproof, we source Upgraded Brain Octane from 100% sustainable coconut palms, and our palm kernel growers are working to achieve a completely sustainable, certified palm-farming model.
Use & Ingredients:
Suggested Use
Use Brain Octane to add to or replace other oils in your diet, but not replacing them completely.
Start using Brain Octane one teaspoon at a time and increase slowly over several days. Use up to 1-3 tablespoons per day  * Too much Brain Octane Oil, especially if consumed on an empty stomach, can result in loose stools or a stomachache.*
The best way to use Brain Octane is to mix it in Bulletproof® Coffee, smoothies, salad dressings, or other recipes.
Brain Octane Oil is suitable for cooking below 320 degrees Fahrenheit (160 degrees Celsius).
Brain Octane is packaged in a BPA-free plastic bottle. It is GMO-free, aflatoxin-free, BSE/TSE-free, and melamine-free.
If you have risk of kidney stones, consult with your physician before using this product.
Ingredients:
Contains 8-carbon medium-chain triglycerides from coconut and/or palm kernel.
It does not trigger the following allergies: celery, cereals containing gluten, crustaceans, eggs, fish, lupin, milk or its derivatives, mollusks, mustard, peanuts (including peanut oil), sesame seed or its derivatives, soybean or its derivatives, Sulfur Dioxide, tree nuts, wheat or its derivatives, and more. It is obsessively, highly purified.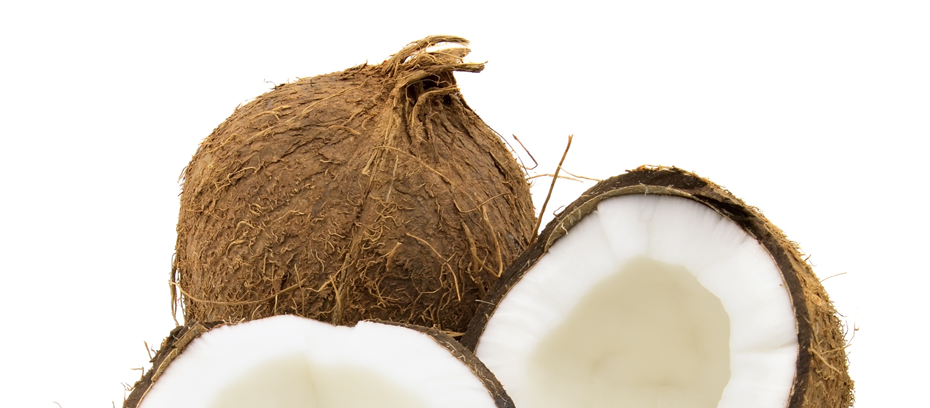 5

stars based on

2

reviews

Very good product. I use 15 ml. with coffee. It is tasteless, it doesn't give discomfort for my stomach, and most important it gives focus almost instantly. Definitely recommend to try.
Eldar Gransdorp
15-04-2016

Dit spul geeft me een goede focus voor creatief werk! Het gaat smakeloos de koffie in en doet er lang mee!
5

stars based on

2

reviews