L-Theanine Pure
has been added to your shopping cart
L-theanine is traditionally known as the amino acid with a relaxing effect. However, in addition to its relaxing effect, l-theanine is also said to have a beneficial effect on the cognitive functioning of humans.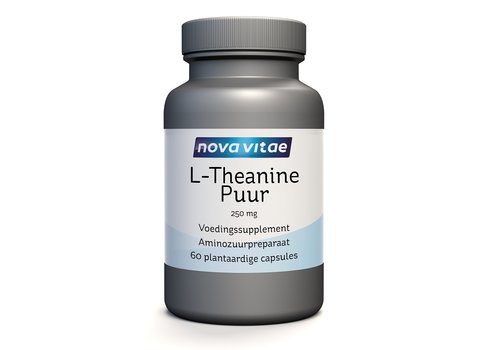 Vitamin C L-Ascorbic acid
has been added to your shopping cart
Vitamin C is indispensable for the strength of your muscles and for the maintenance of your muscle mass.
Vitamin C is important for your resistance but did you know that it is also essential for muscle strength and for maintaining muscle mass?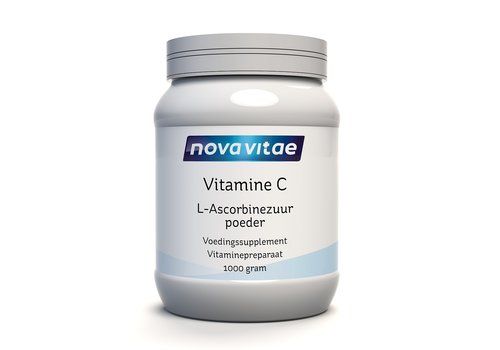 Caprylic acid 600 mg
has been added to your shopping cart
Caprylic acid is one of the fatty acids found in coconut oil. It's a medium-chain fatty acid believed to have potent antibacterial, antifungal, and anti-inflammatory properties. These properties may make caprylic acid a helpful remedy for many conditions.