Products tagged with adaptogen
Jocko Greens
has been added to your shopping cart
A comprehensive blend of organic greens and superfoods, this product satisfies Jocko Willink's requirements to maintain the machine with a delicious taste.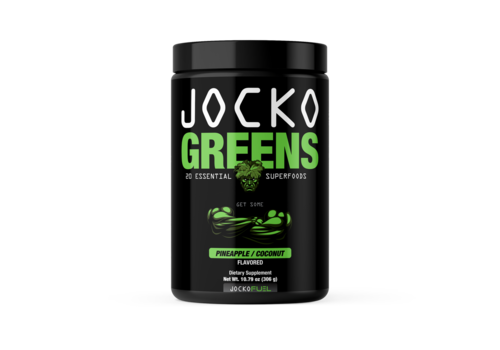 Jocko mölk - Chocolate
has been added to your shopping cart
JOCKO Molk is designed and developed with a time-release blend of whey concentrate, whey isolate, micellar casein and egg. This whey isolate protein powder is slowly digested in your body and nourishes muscle growth and muscle recovery all day long.Amino
Adaptogen Coffee
has been added to your shopping cart
The new delicious coffee formula from Four Sigmatic for extra energy and better focus. Now with ashwagandha and eleuthero for an even better effect.