Products tagged with aquamin
Instafuel Unsweetened
has been added to your shopping cart
Instafuel is instant energy. A delicious latte that only takes one step; add hot water and mix - it's that simple. Now completely sugar free!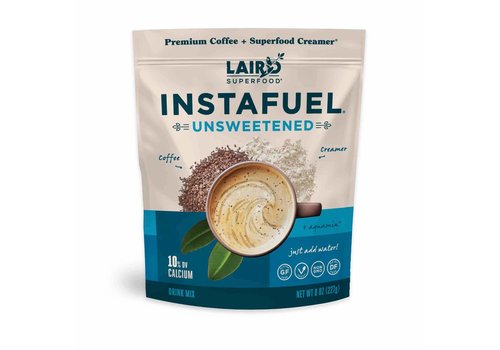 Chocolate Mint Superfood Creamer
has been added to your shopping cart
Made with mineral-rich marine algae that add important minerals to your daily coffee. This variant is made with chocolate and mint.