Products tagged with krillolie
Jocko Super krill oil
has been added to your shopping cart
5X as good as normal fish oil. Jocko Super Krill from Origin Labs is fortified and packed with more Omega 3 fatty acids than your average krill oil.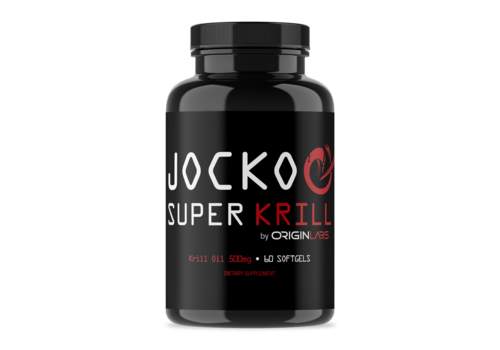 Omega Krill Complex - 120 Caps
has been added to your shopping cart
Bulletproof Omega Krill Oil Complex is a DHA and EPA supplement that consists of 5 types of animals from the sea to keep you extra sharp and energetic.