Products tagged with omnimind
Sleepwell Spray
has been added to your shopping cart
Sleepwell Spray is designed to improve your sleep and reduce the time it takes you to fall asleep. The spray contains a powerful, natural tonic that calms the body and mind.
Clearfocus
has been added to your shopping cart
Clearfocus is designed to contribute to memory functioning, learning performance and better concentration.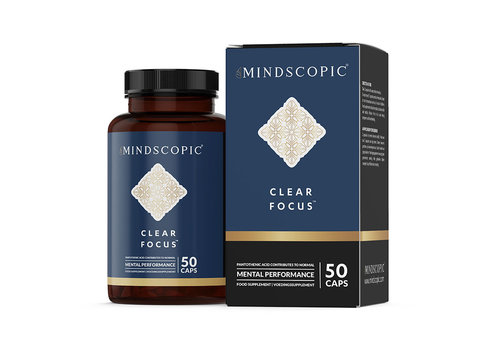 Longevitae
has been added to your shopping cart
The one and only Mindscopic Longevity spray. Support your body with the right nutrients for maximum vitality! BioPQQ, Glutathione, Cordiart™, Co-Enzyme Q10 and Resveratrol