Products tagged with virutech
Total Human
has been added to your shopping cart
Total Human is the perfect way to get the best out of yourself. It is a package with the very best supplements for a whole month. A pack for day, evening and night. Do yourself a favour and immediately notice the difference.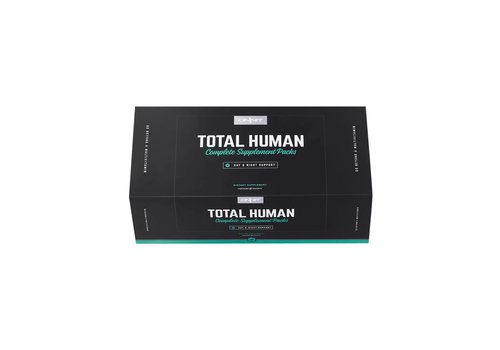 VIRUTech® IMMUNE
has been added to your shopping cart
A delicious drink mix powder formulated to help support the body's immune system. With VIRUTech® IMMUNE, you are helping your system in its entirety.