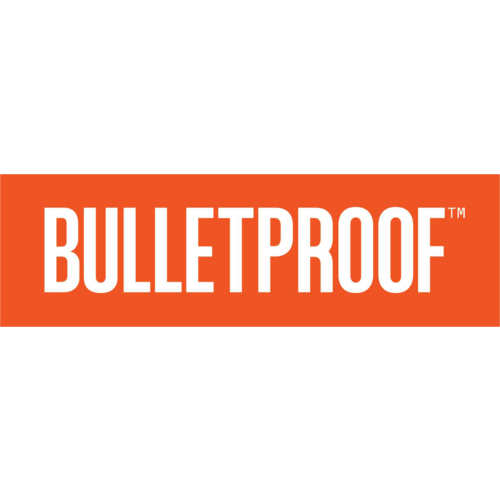 Bulletproof™
Reach the state of high performance by learning how to upgrade your mind, body, and lifestyle.
What are the simplest things you can do to be better at everything?
The idea of becoming Bulletproof: the state of high performance where you take control of and improve your biochemistry, your body, and your mind so they work in unison, helping you execute at levels far beyond what you'd expect, without burning out, getting sick, or allowing stress to control your decisions. It used to take a lifetime to radically rewire the human body and mind this way, if you were lucky enough to even know it was possible. Technology has changed the rules
Shop for high performance foods, supplements and technologies that are environmentally conscious and ethically sourced by the Bulletproof Executive himself Dave Asprey.